ZA Bank opens payday advance product for applicants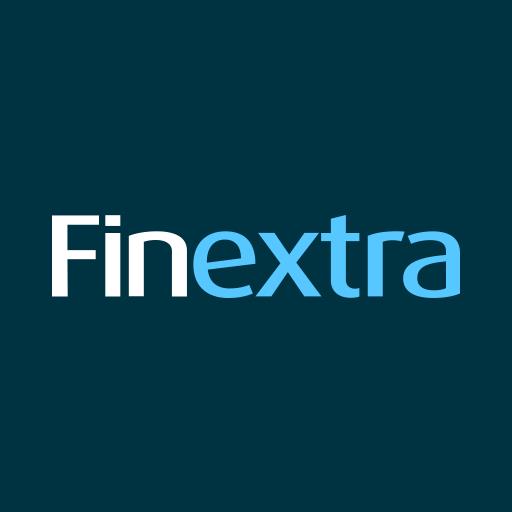 Hong Kong's # 1 Virtual Bank1 ZA Bank today announced that the "Salary FastPass" is now open to applications from the 4,000,000 people employed in Hong Kong.
Successful applicants will be exempt from processing fees for one year. Starting today, every eligible worker in Hong Kong will have the option to be paid 7 days earlier without interest.
"Salary FastPass" is Asia's first interest-free early payday product that allows users to get their monthly payroll 7 days in advance. It seeks to redefine payroll experiences with 3 key features:
• Auto-selected "Za Payday": on the date of their choice, users can receive their monthly salary up to 7 days before the initial payday. This allows them to say goodbye to the passive way of getting paid and staying one step ahead of others.
• Interest-free prepayment: No interest charges will be charged within 7 days of ZA payday. After the 7-day period, since users keep enough balance in their ZA Bank savings account for direct debit, they could enjoy an early interest-free salary that month5.
• Prepayment and automatic reimbursement with simple flows: users can complete the "Salary FastPass" application in the ZA Bank App, without having to change their payroll bank account. Once the one-off settings via the app are complete, they're all ready to take advantage of automatic payroll and prepayment services each month.
"Salary FastPass" had previously been beta tested with ZA Bank staff, family and friends, as well as selected users. Meanwhile, more than 8,500 users had signed up for a personalized payroll experience ahead of others.